And we are back for another season!
Sector One makes its return in the Elite Series League of Legends this year with a brand new roster. Previously called Belgian League/Dutch League, earlier this season META announced the merger of the two leagues which now includes all the Benelux teams.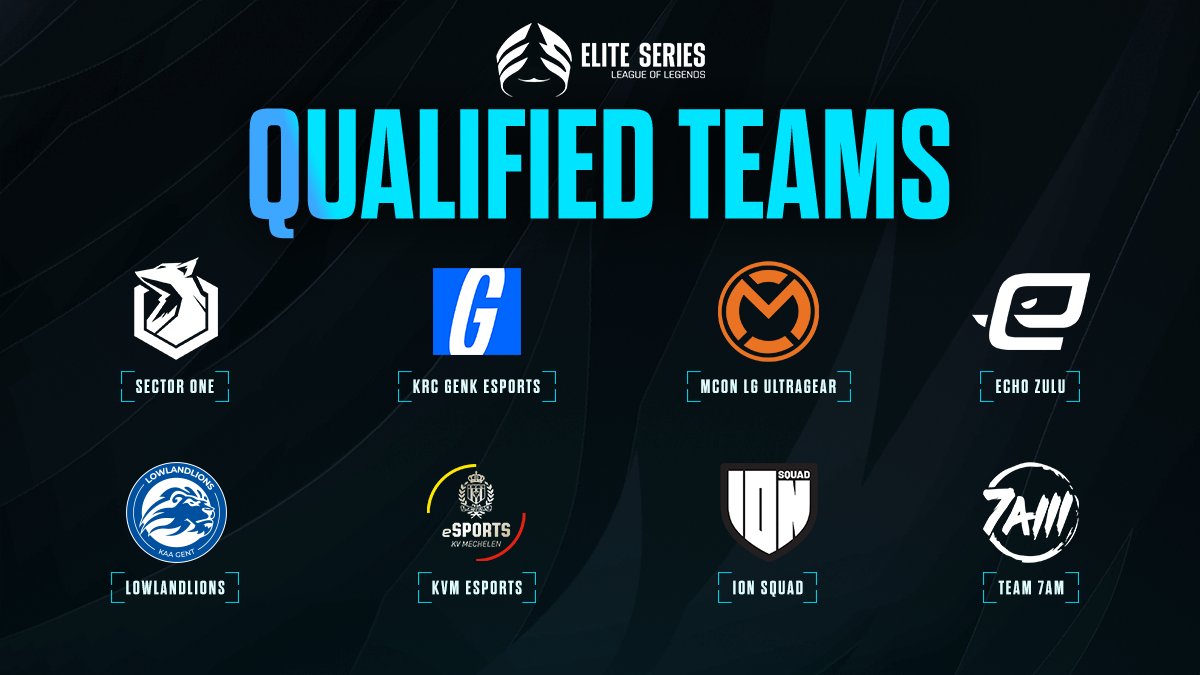 So yes, starting Monday 17th January, we will be competing against the greatest League of Legends teams in Benelux: KVM Esports, KRC Genk Esports, LowLandLions, Echo Zulu, Mcon Esports, ION Squad and Team 7AM.
The roster changed entirely, but we'll keep the same spirit: #S1WIN!